Quick turn around time

Support All Over India

Customer Oriented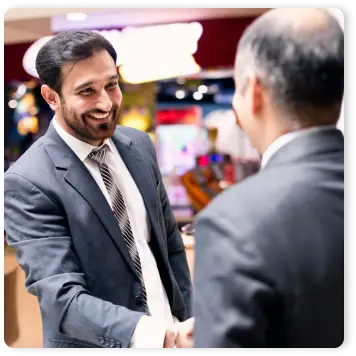 Pre-sales Support
Advent provides customers with product information, technical consultation and guidance.
The organization is equipped with a professional reception team, which can provide customers with on-site visiting and inspection, on-site machine testing, incoming sample proofing and sample mailing at any time.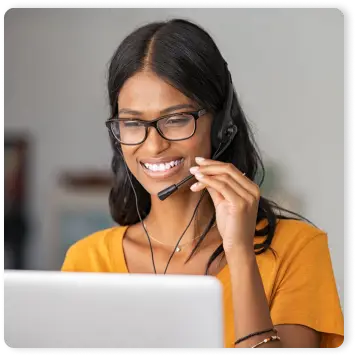 After-sales Support
We have a dedicated support team available to understand the grievances and bring a unique solution to the problem. The customer can call on the helpline number or chat and discuss the problem and get it solved.
We also provide online support via e-mail for any of the product-related queries. The customer can e-mail and discuss the problem and get it resolved.
Got any queries? Fill out the form and leave the rest to us.
Reach us
marketing@adventchembio.com
7777084837
Thank you for reaching out. We will get back to you soon.