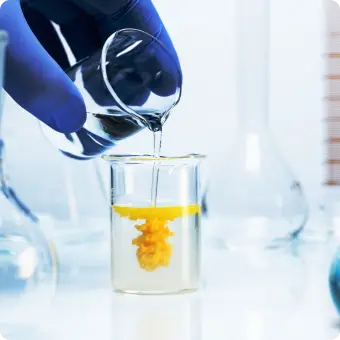 "End-to-end solution for Specialty Chemicals"
Advent's Innovation Labs are building the next 100 years of Advent. We specialize in utilising emerging technologies and specialty chemicals to design a safer, secure and sustainable future.
Our Research &
Development
Capabilities
01
Purification and development of Laboratory reagents, fine and specialty chemicals, tailor-made reagents & products used in the Pharma and allied sectors, electronic and chemical industries, Universities, and Research Institutes.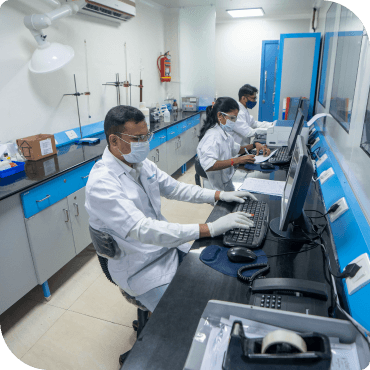 02
Design and synthesis of exclusive screening compounds and combinatorial building blocks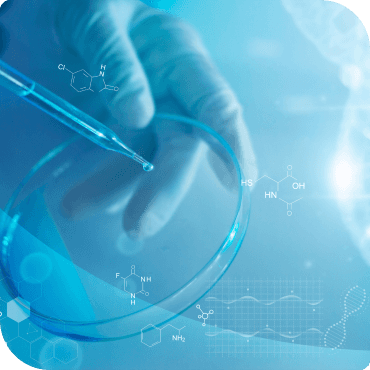 03
Synthesis of key intermediates as well as the scale-up of promising lead compounds of drug candidates and pharmaceutical Impurities.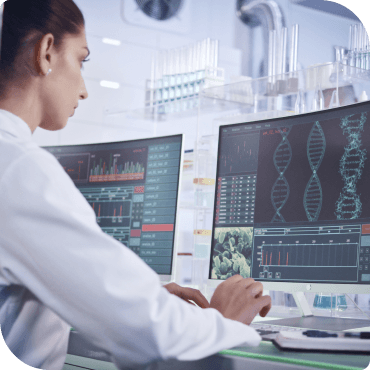 04
Development of new non-infringing routes to existing molecules that are more efficient than the original.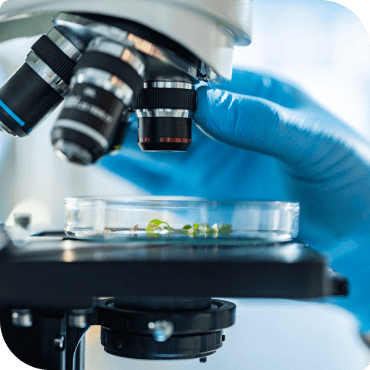 05
Handling of exotic reagents as well as complex and multi-step reaction schemes.