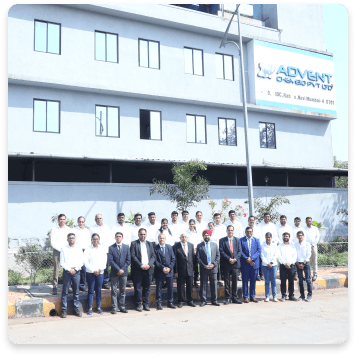 Join us on an exhilarating Scientific ride!!!
We stand for our people over everything. Our culture has been instrumental in our success and helped us attract the best talents, making work here more satisfying. Do you want to be a part of our amazing culture?
Benefits of working at Advent
Flexible Hours
Efficiently utilize your day by working on your own time.
Fun environment
Our work environment is very fun and jolly. You will absolutely enjoy working with us.
Proper Guidance
Our team will provide proper guidance and help you thrive in challenging situations.
Work-life balance
Our work culture offers a harmonious work-life balance to improve the physical, emotional and mental well-being of every employee at Advent.

At Advent, it is an unique stint of my career where I got the exposure of B2B in a major way as well as B2C exposure to some extent. I have spent 9 plus years and look forward to grow along with the company.
---
Vivek Khare
Area Sales Manager - Sales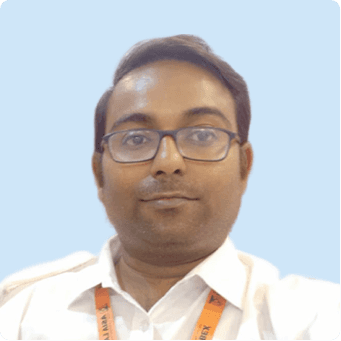 I joined Advent on October 2015. One thing that impresses me the most is the attitude of all the employees at Advent. I always get to see a sense of company loyalty in most team members mixed with job delightment.
---
Swapnil Patil
Asst Manager – Quality Control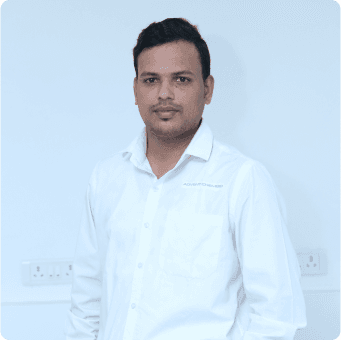 I have been associated with Advent for around 10 years, and feel empowered with the kind of experiences I have had at Advent. I am proud to be a part of Advent family. .
---
Shekhar Chavan
Manager – Production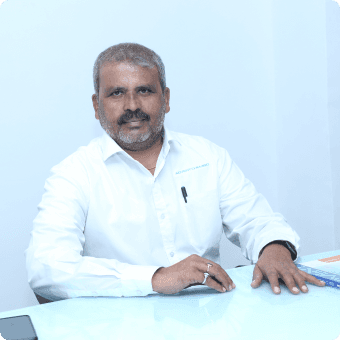 I have been associated with Advent Chembio Pvt Ltd since 2014 and continue to see ADVENT, as the fastest growing fine chemicals company as on date in India. Advent is truly a great place to work.
---
Kanchan Sawale
Asst Manager – Accounts and Finance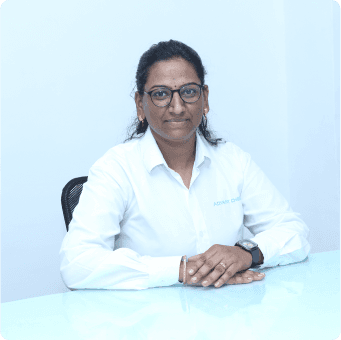 A glance at our best moments